The speciality scene is booming and indie coffee shops and cafes are popping up in cities, towns and villages across the UK at an unprecedented rate. To celebrate the launch of the huge new North, Midlands & North Wales Independent Coffee Guide, we rounded up the region's fresh openings for 2019
Grindsmith – Bridge Street, Manchester
Deansgate's workforce was gutted when Grindsmith's stalwart cafe closed at the start of 2019. Happily, broken hearts were quickly mended when a new outpost opened close by. The Bridge Street branch (pictured top) is hard to miss: just look for the colourful floral mosaic which blooms on its tall facade. Inside, Grindsmith's trademark industrial decor meets marbled walls, blush-pink features, houseplants and neon lights, setting the mood for speciality-standard caffeine and serious brunching.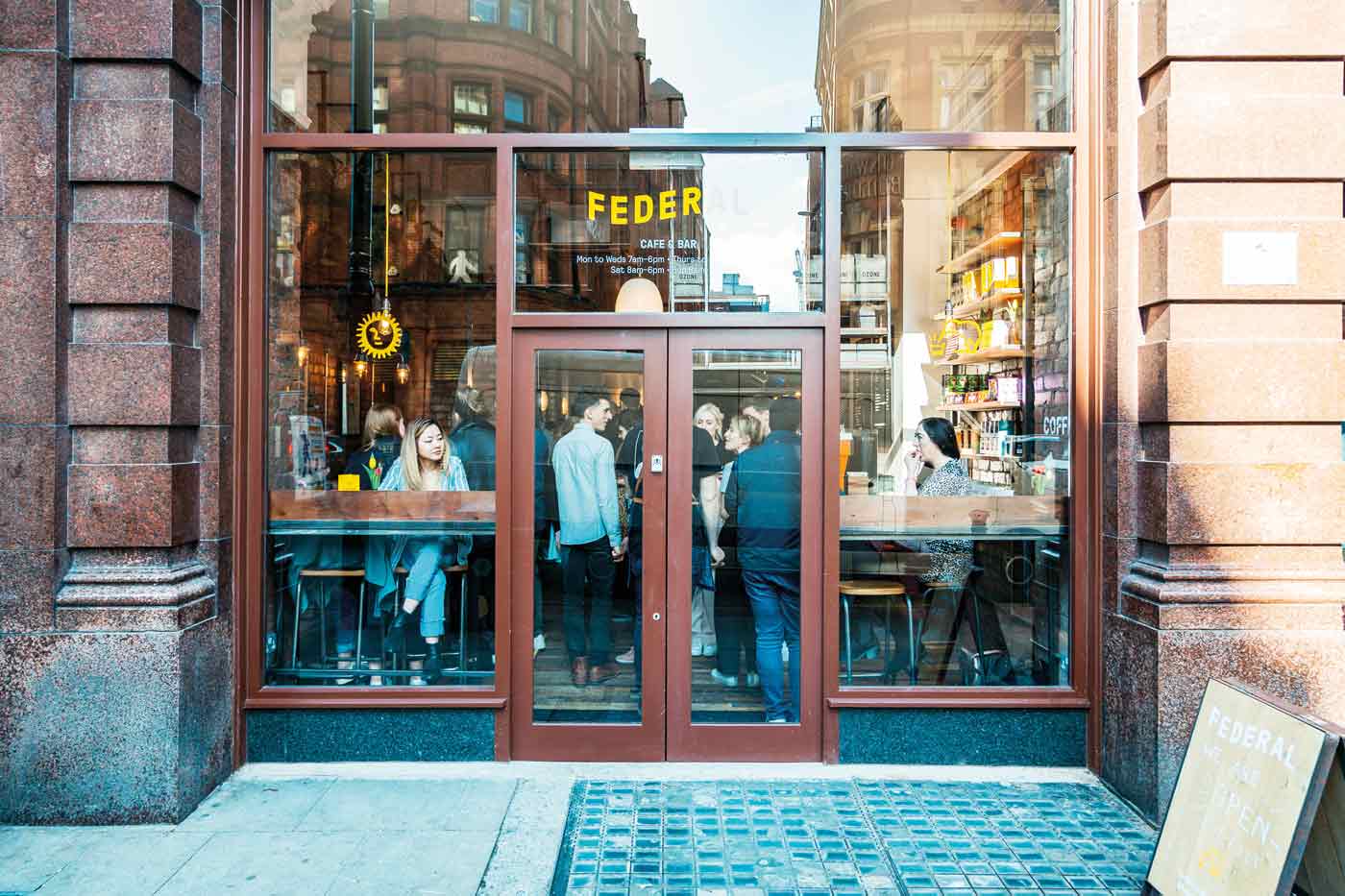 Federal Cafe & Bar – Deansgate, Manchester
Sister to the Nicholas Croft original, Federal's new venue is set in an impressive palazzo-style building and gleams with the newness of its 2019 debut. The team have skilfully pulled off the tricky task of transplanting the easygoing Aussie vibe that makes the flagship gaff so welcoming: squishy mustard-coloured sofas, reclaimed wooden floors and leafy plants all contribute to the home-from-home feel.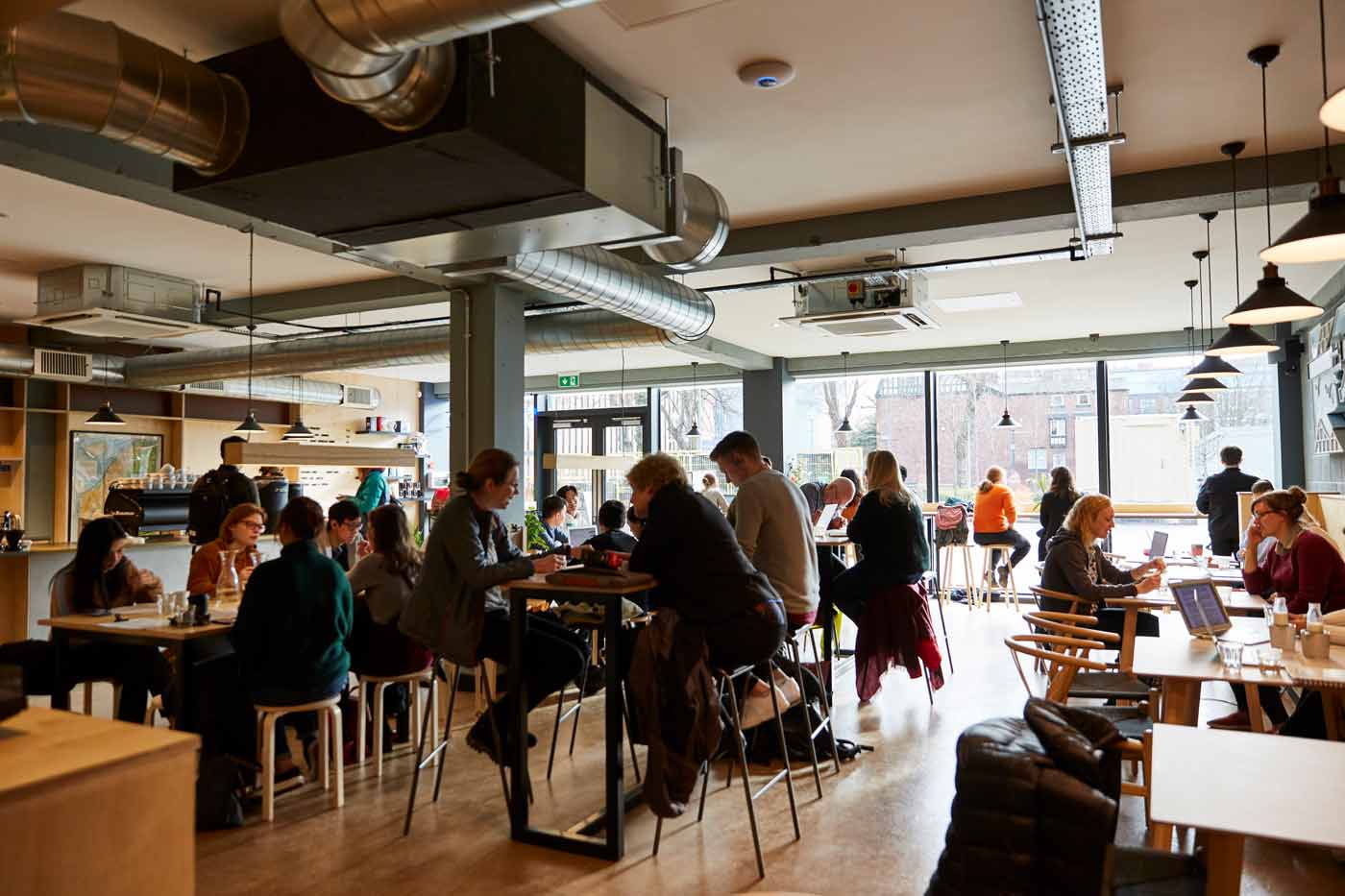 Takk – University Green, Manchester
The third (and latest) addition to the Takk empire enjoys a middle-of-campus location where it fuels the frantic laptop tapping of a never-ending flow of students and academics. Scrupulously selected single origins rule here and vacuum-freezing tech means the rare varieties and vintage micro-lot coffees always get top marks for freshness.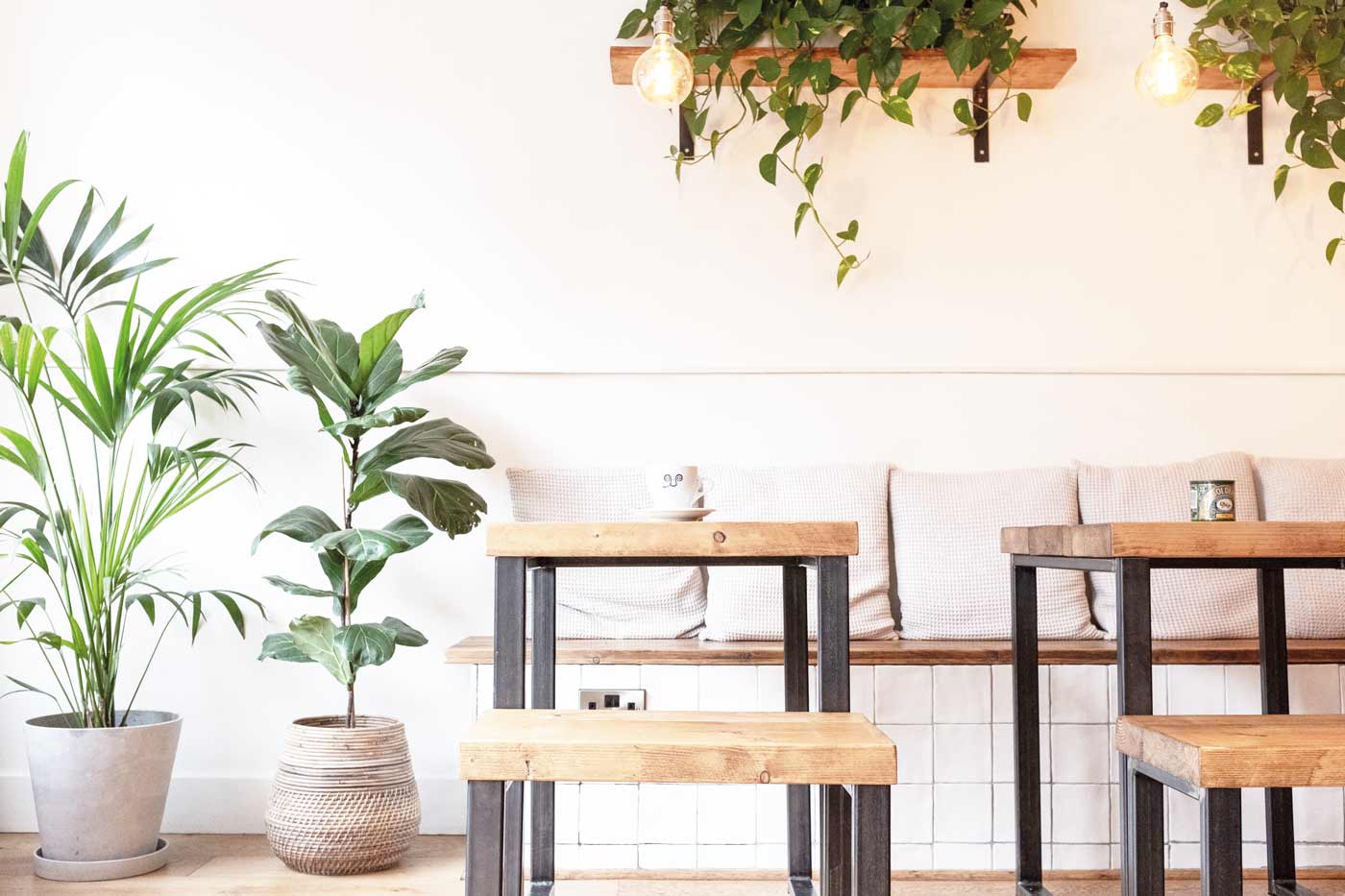 Jaunty Goat – 128, Chester
Interest in plant-based eating has been the catalyst for an explosion of exciting new openings this year – including this much-anticipated second venue from Jaunty Goat. While similar cafes have introduced the wider public to the delicious possibilities of vegan cuisine, few are as committed to pairing it with quality coffee as 128.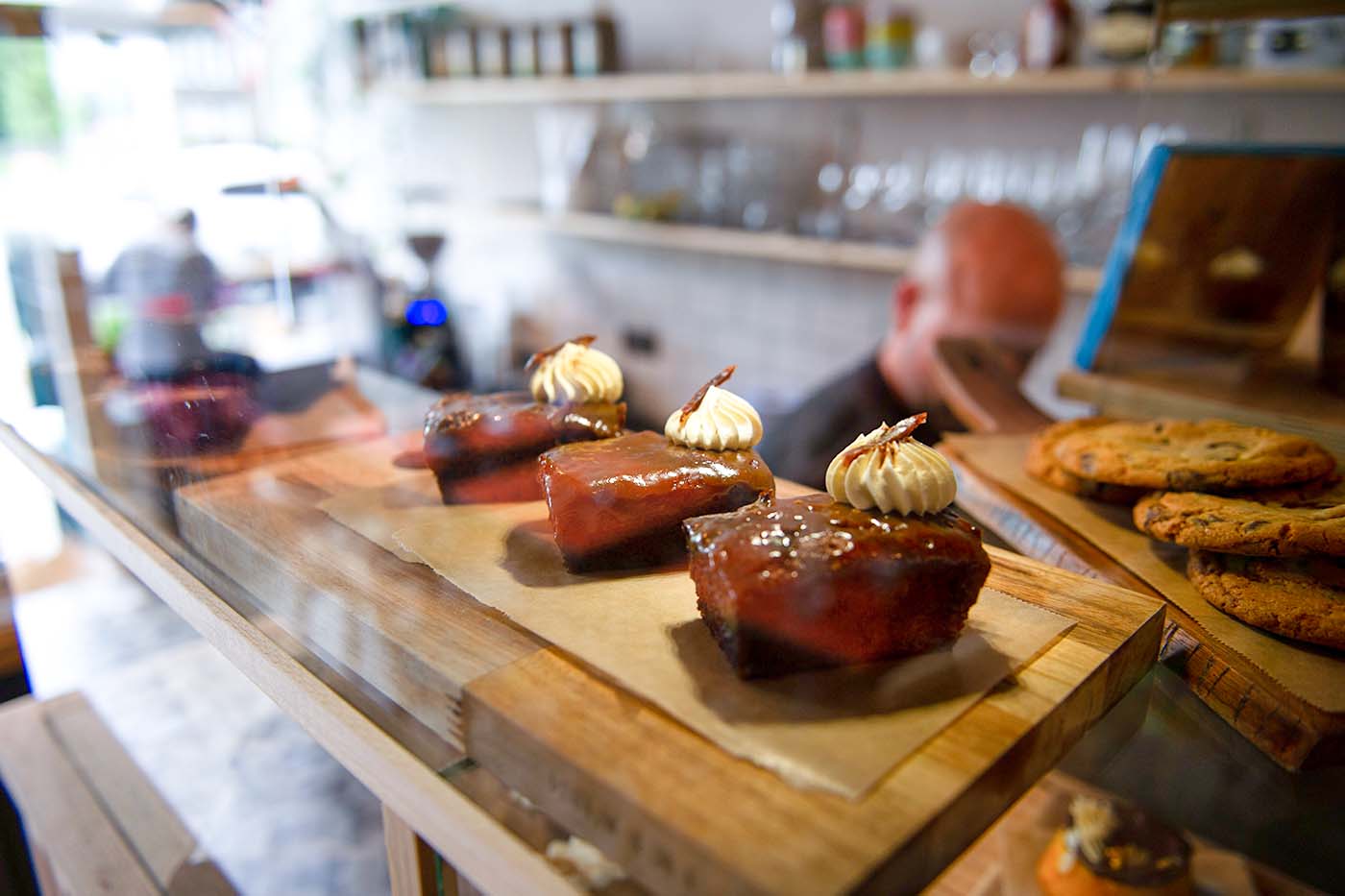 Fika North, Leeds
It's the small and thoughtful touches – hand-picked playlists, the texture of the ceramic cups, gold lettering on the windows and ornate tiled floor creeping up the bar – that set this Leeds coffee shop apart from the crowd. 'Swedish vibes with Yorkshire spirit' is how Gemma and Elis Williams describe their new Otley Road venue, and the small-batch roasted coffee, impressive pastries and pleasingly pared-back design fit the fika brief nicely.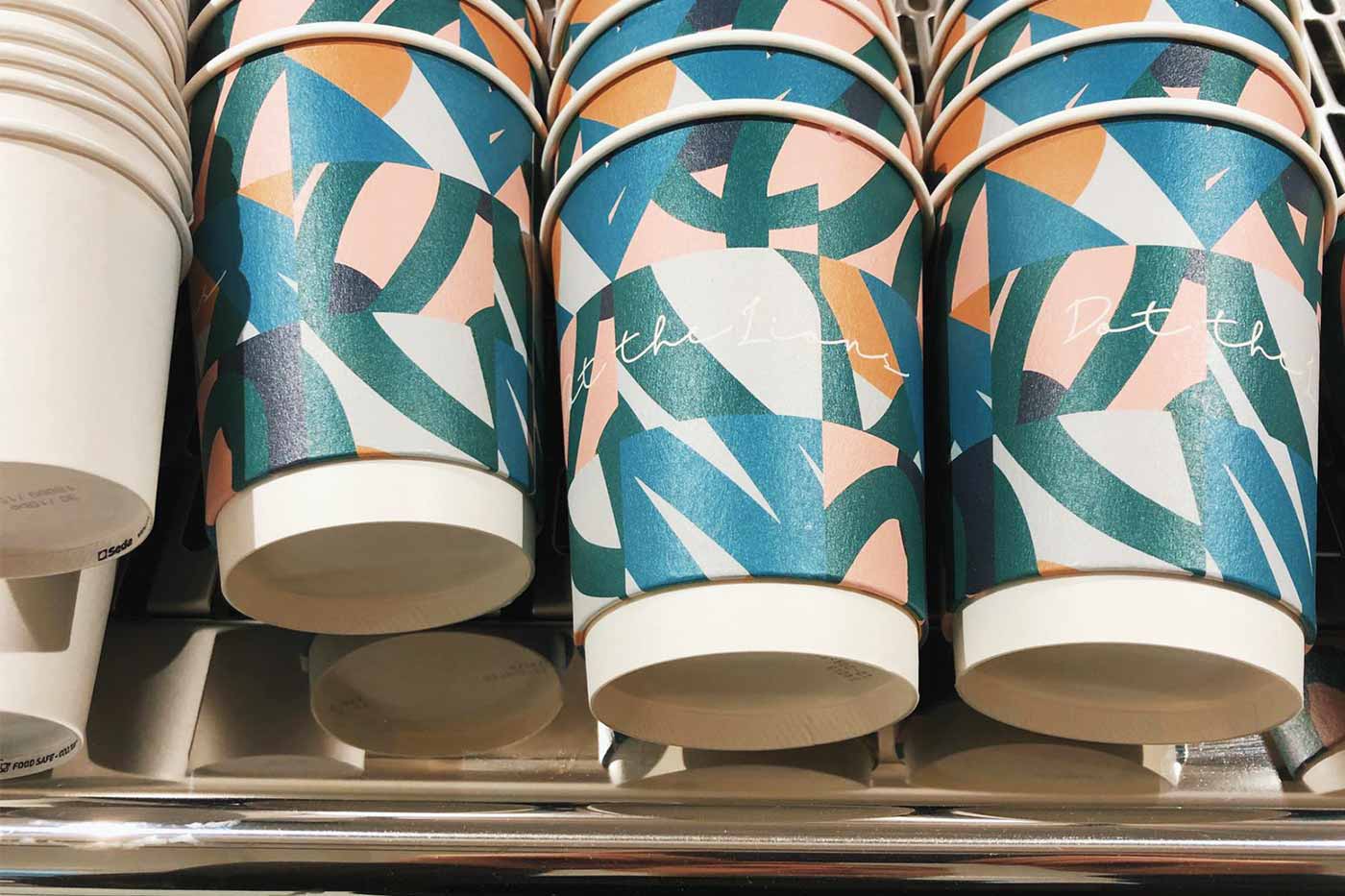 Dot the Lions, Leeds
The staff and students of Leeds Arts University couldn't believe their luck when Laynes Espresso revealed that the uni foyer would be the location of its much-anticipated second outpost. Dave Olejnik's central coffee shop has been a pillar of the city's speciality scene since opening in 2011, and this sister venue upholds its stonking reputation for quality brews and wholesome food – just in a take-out-only format.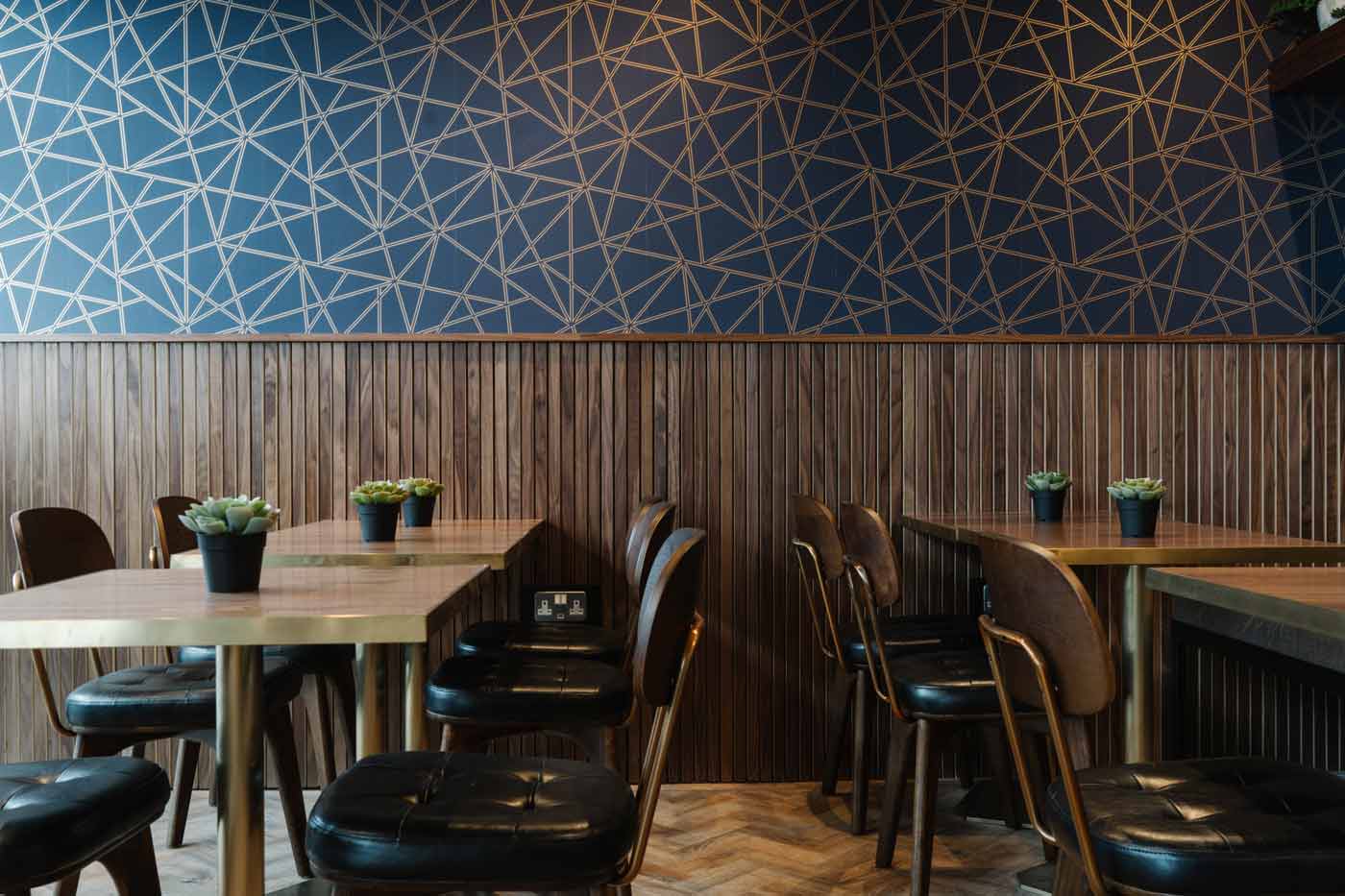 Archive, Leeds
If you're up for a bit of celeb spotting as you savour your batch brew, schedule an early appearance at this coffee house attached to Prime Studios. Once ITV's video archive, the space has been reinvented as a contemporary coffee shop and is now a favourite haunt of the actors who spend their days filming next door.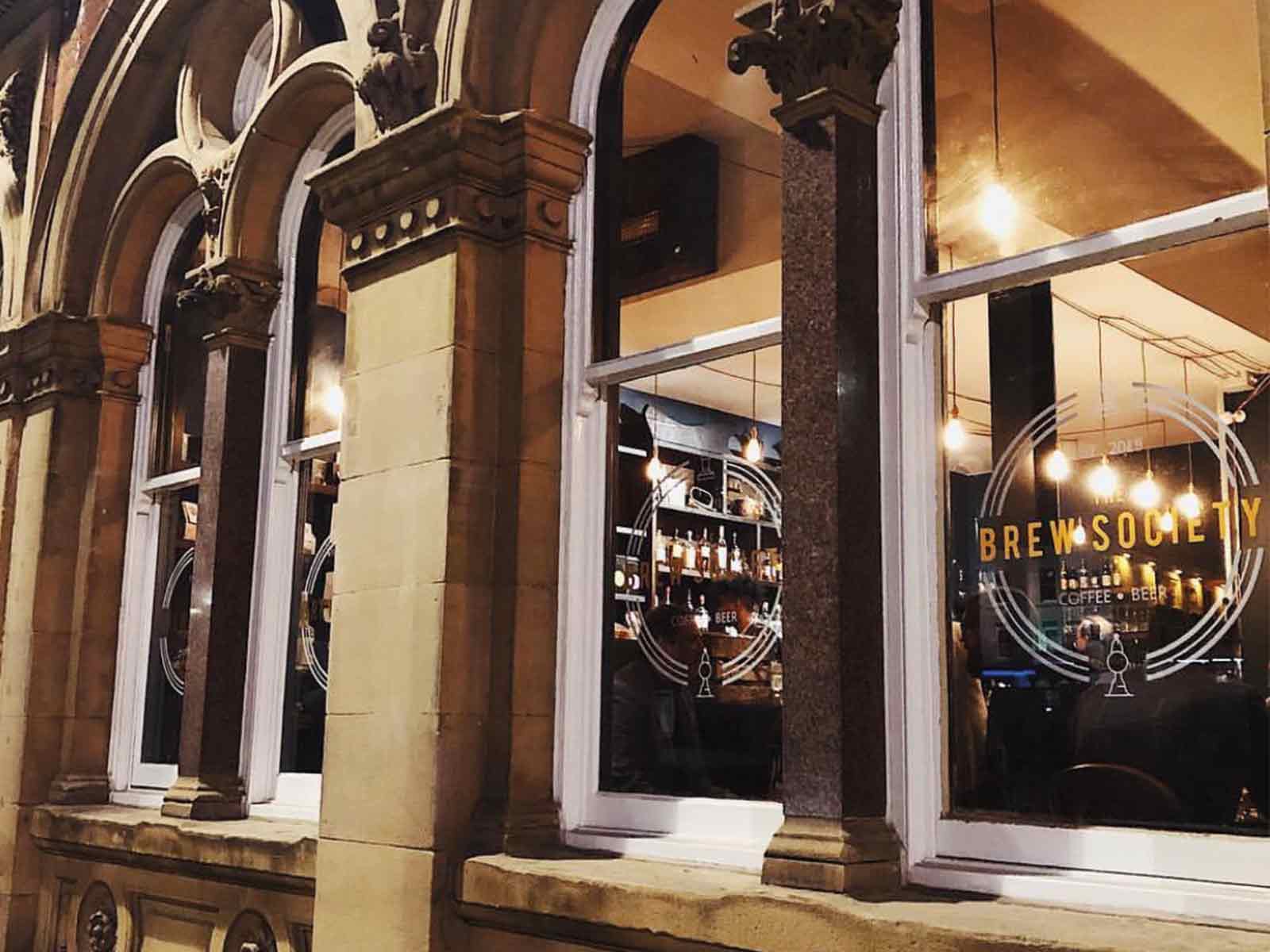 The Brew Society, Leeds
Customers who care about the quality of coffee they pick up on their way to work are usually also fussy about the calibre of beer they down after a long day in the office. So curating speciality beans and craft beers under one roof was a no-brainer for Brew Society founders Nino, Rich and Danni.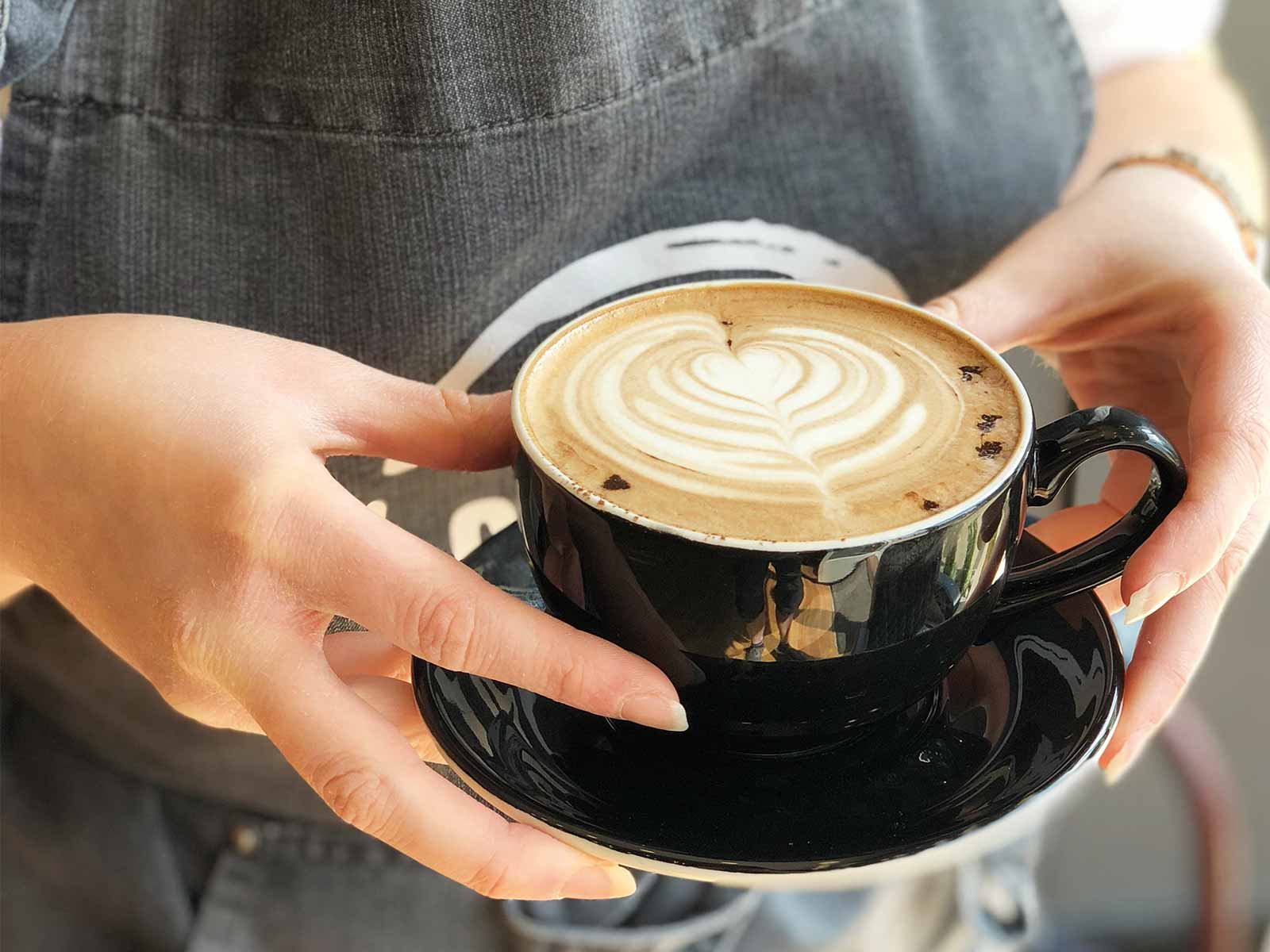 Old George – Town Hall, Barnsley
Within the grand surroundings of Barnsley Town Hall, you'll find this little brother to the original Old George coffee house on nearby Market Hill. The setting is pretty special: bright and airy with booths for cosy chats, as well as some high spots in which to perch for people watching.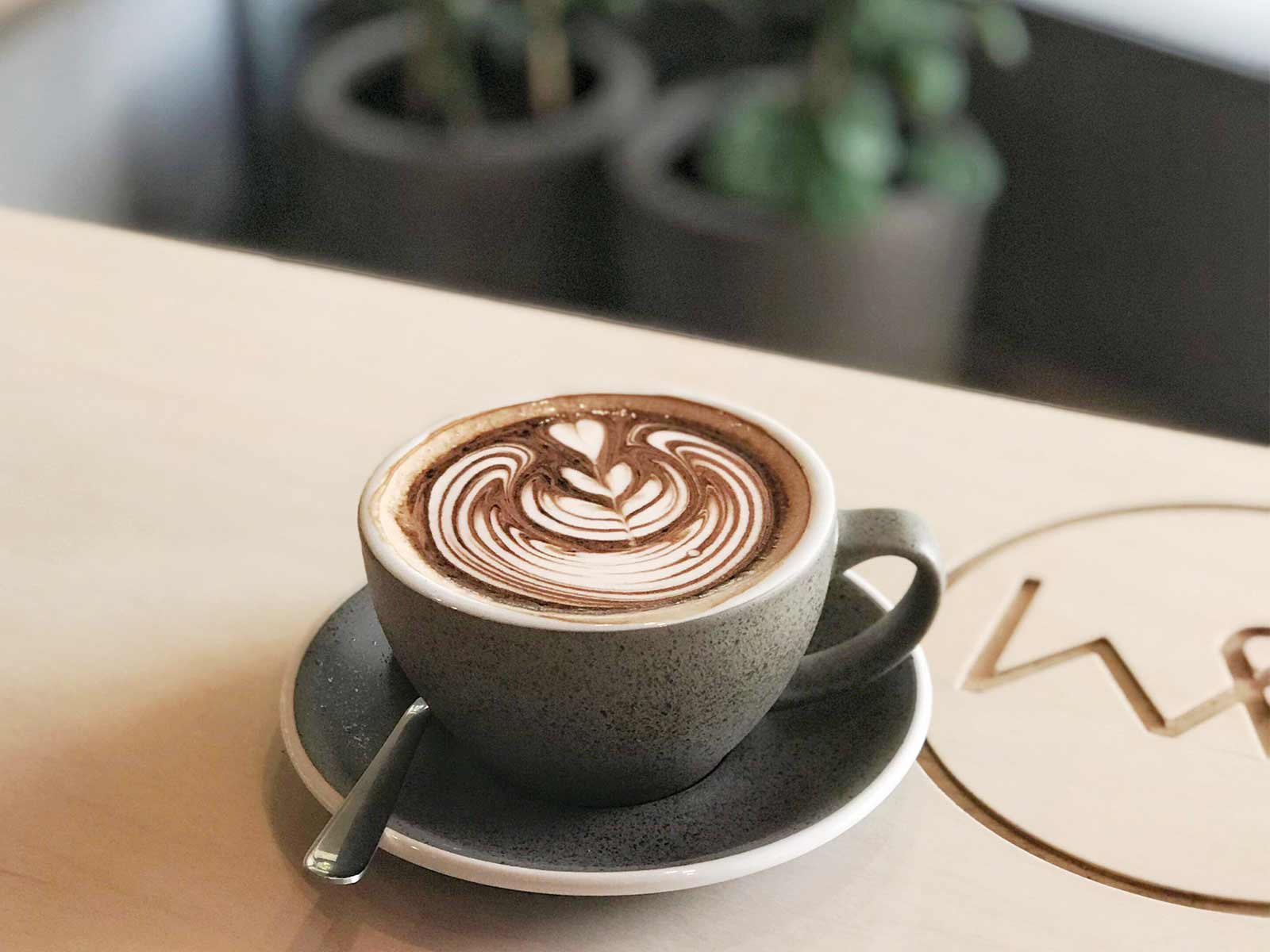 Kommune, Sheffield
After brewing some of the best speciality coffee and serving stonking brunch and breakfast dishes in the city for over half a decade, the Tamper crew have decided to let their foodie chums in on the act. The result is Kommune, Sheffield's exciting new food hall concept.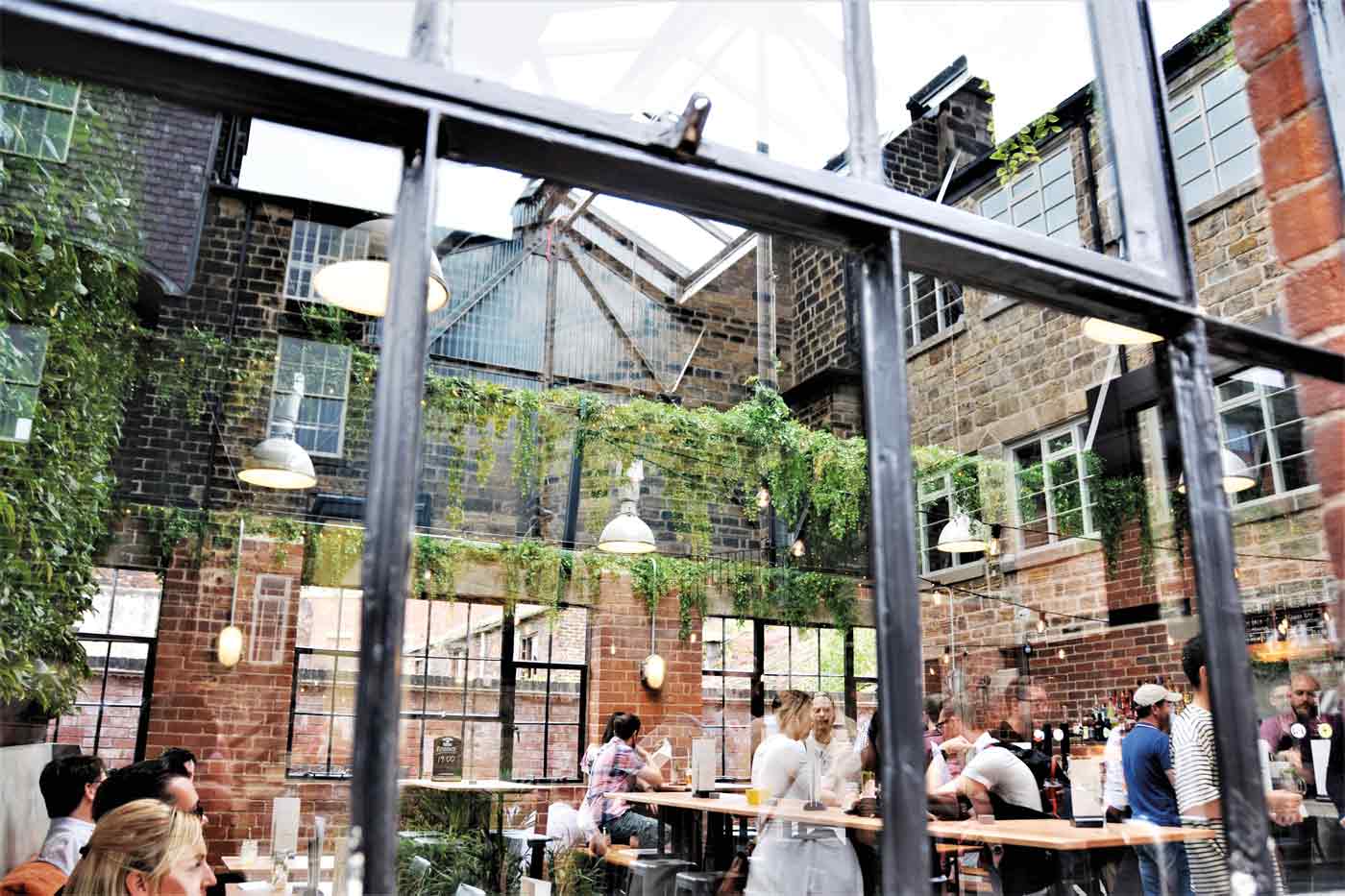 Saw Grinders Union, Sheffield
This fresh venue charmingly fuses Sheffield's long-held rep for carefully crafted silverware with its more recent one for top-notch coffee. The team behind Saw Grinders have retained the old cutlery factory's industrial vibe, creating a relaxed cafe/bar area with patched-up and pared-back walls.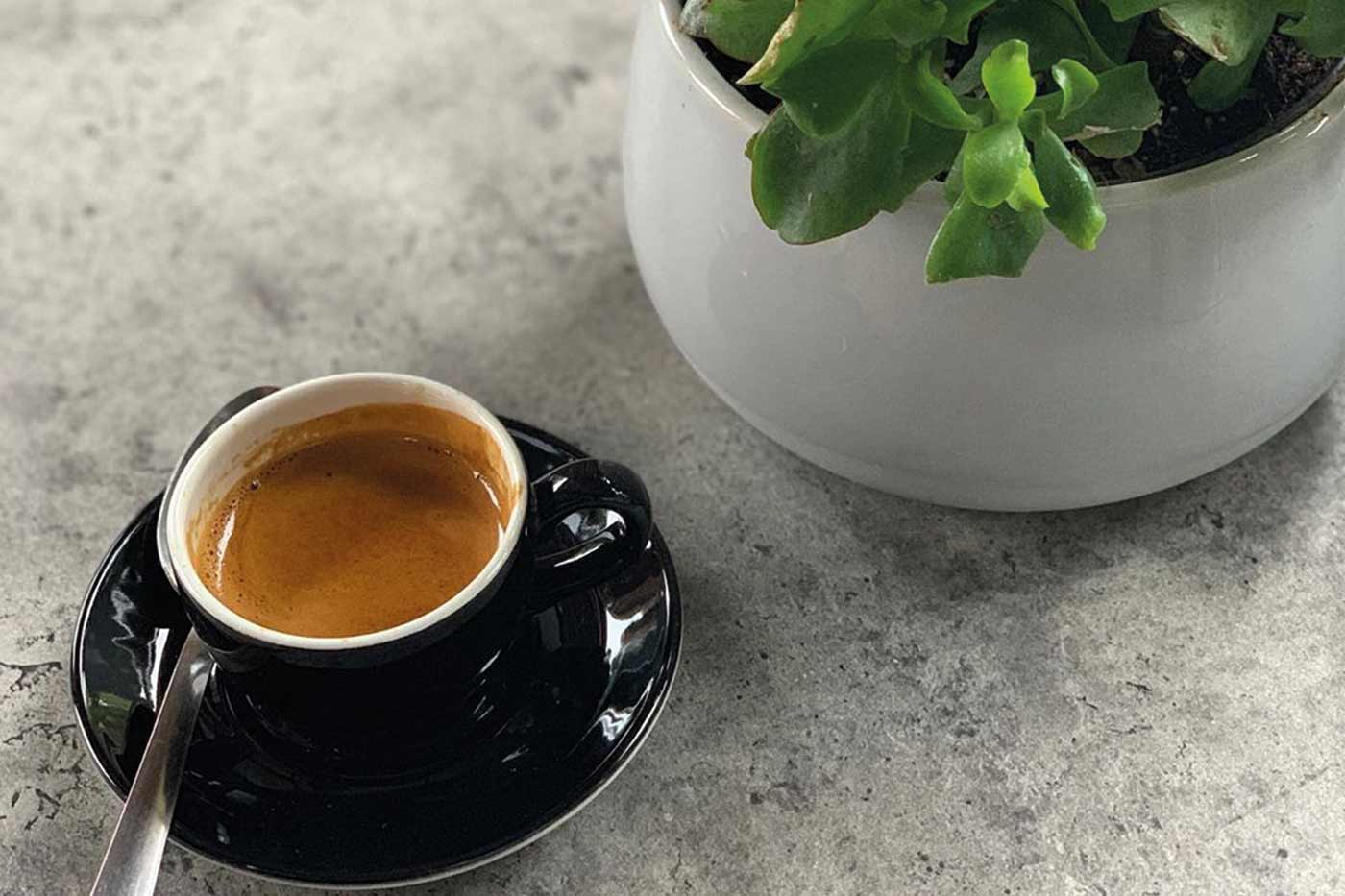 Brew Twenty Three, Solihull
Speciality grade espresso makes a great bedfellow for the menu of freshly blitzed smoothies, healthy homemade food and delicious bakes at this new Solihull hangout. Pendant lighting, grey marbled tables and a white tiled bar create a slice of London coffee culture in the heart of the Midlands.
Want to discover more great places to drink speciality coffee in the North, Midlands and North Wales? Get the new Independent Coffee Guide here.