Camera roll filled with flat whites, egg-based brunches and 'grammable coffee shop interiors? These Independent Coffee Guide venues have all the ingredients for social media success
Inspired by Rome's blooming flower stalls, this Chester coffee shop is an aspiring botanist's dream. Potted plants, trailing greenery and seasonal flowers fill the cafe with fragrance and colour, and make the perfect background to your brunch-date snaps.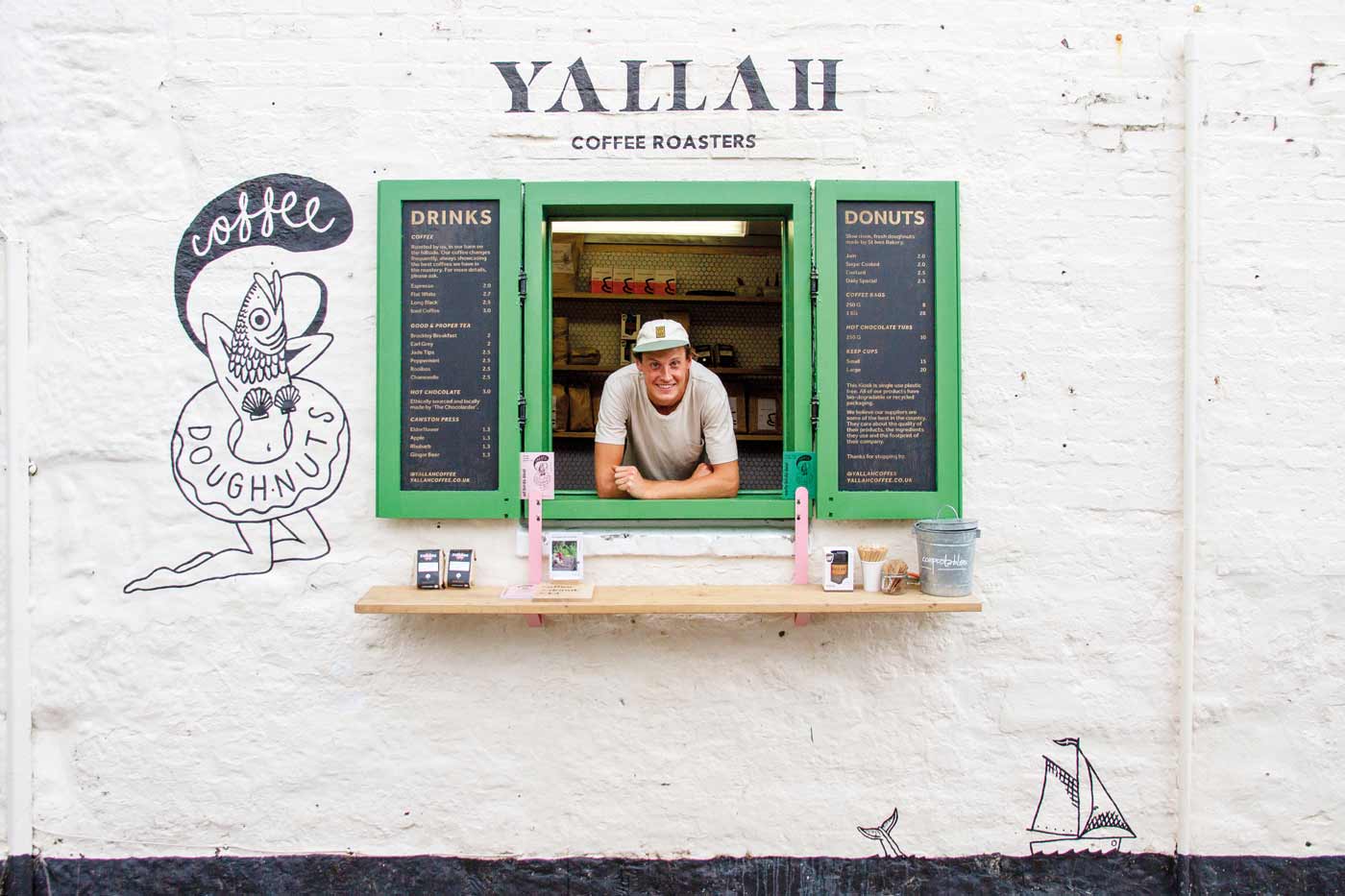 There's not much by way of interiors at this grab-and-go coffee shop but the exterior of the seaside hatch more than makes up for it. Ask nicely and the barista will pose for a shot while they craft your Yallah-roasted espresso.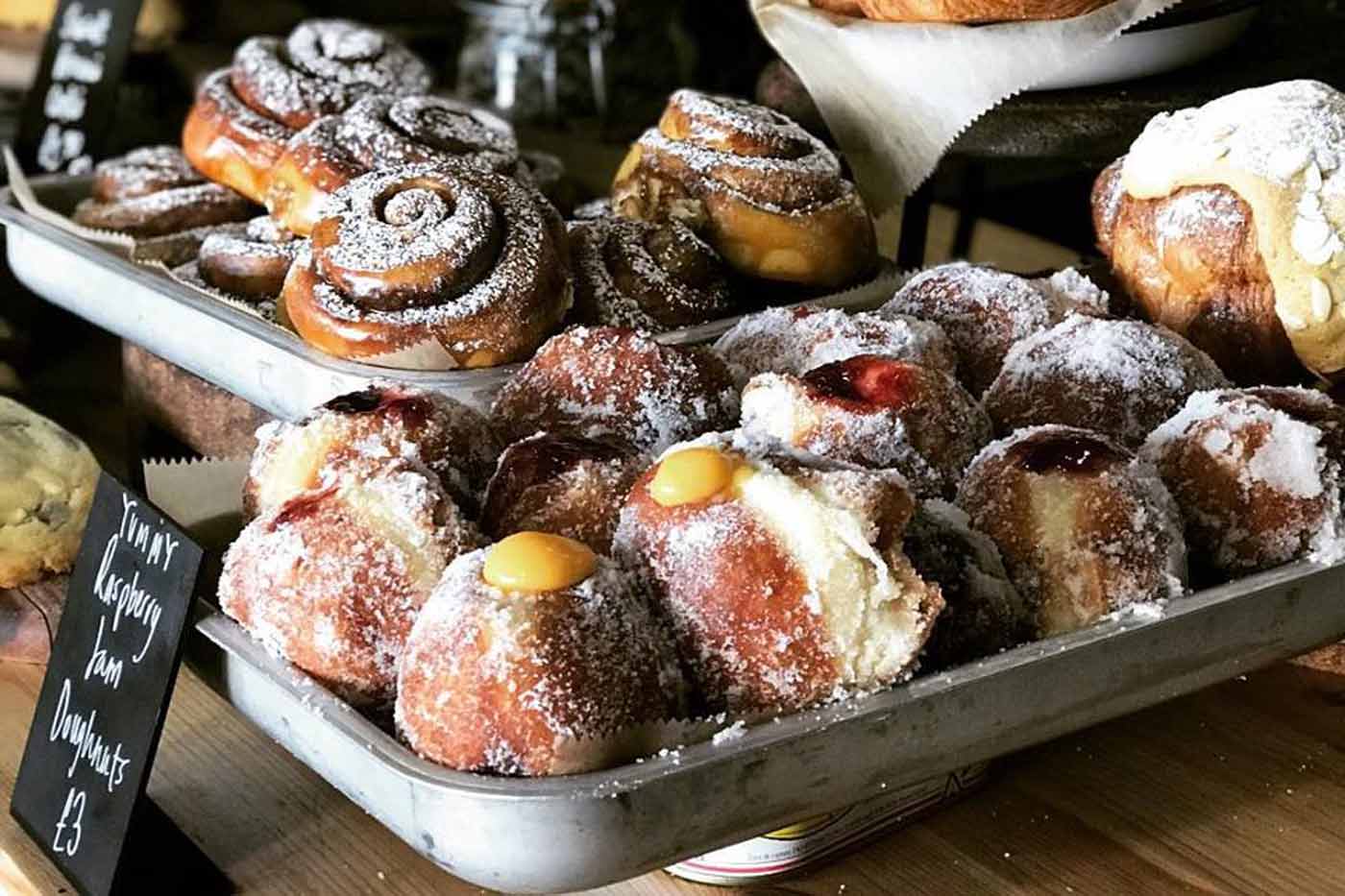 Exposed brick, geometric tiles, trailing plants and reclaimed-wood tables make this former butcher shop a must visit for snap-happy coffee fans. The rustic interior centres around a floor-to-ceiling blackboard chalked up with the day's eats.
Venture into Manchester's Barton Arcade and you'll discover a delicious line-up of brunch and lunch dishes calling out to feature on your feed. The team at the uber cool cafe bar also know how to package your coffee for social success – each cup comes on a metal tray with a glass of water and wafer twirl.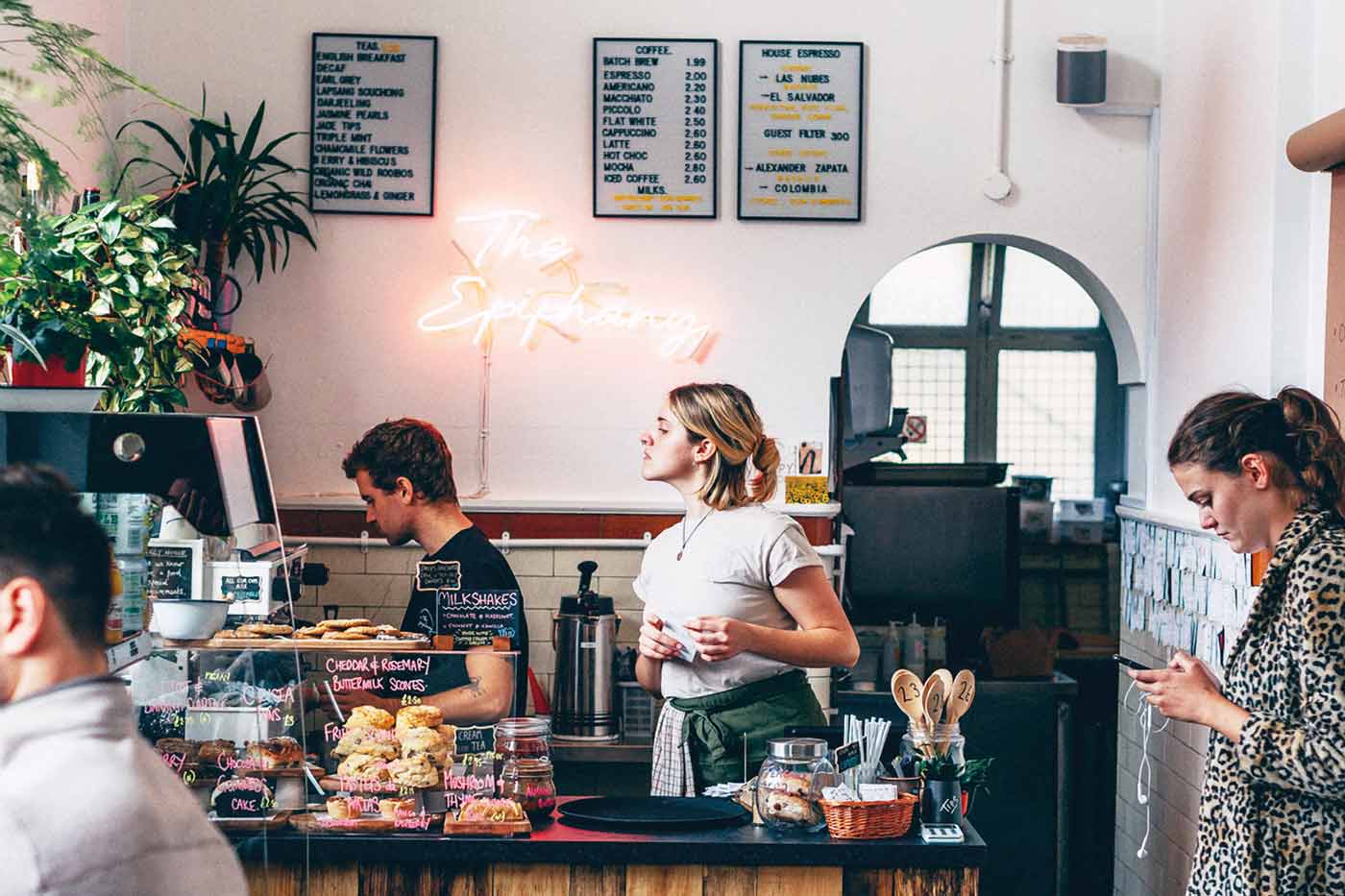 It makes sense that The Epiphany is a particularly attractive space; after all the cafe is housed within Bristol's oldest art gallery. From the funky neon light to the handcrafted counter, there's lots to look at while you savour an Extract flat white.
Want to discover more Instagram-worthy venues? Explore the UK and Ireland's best indie coffee shops with the Independent Coffee Guide.