Heading to university in September? The latest round of league tables has been released and, while it's good to base your decision on teaching credentials and career opportunities, choosing a location with a solid speciality scene is of equal importance to caffeine-savvy students.
We delve into the local coffee offering at some of The Guardian's top ranked universities …
St Andrews
University league ranking: 2
St Andrews pipped Oxford to the second-place post in this year's results, and students heading to the seaside town can relax in the knowledge that they'll have speciality coffee on their doorstep thanks to Zest on South Street. For those craving a coffee crawl, St Andrews is only a short train trip from Edinburgh.
Bath
University league ranking: 6
Known for its historical landmarks, Bath is a popular holiday destination as well as a top-ranking university city. Fuelling the sightseeing and library sessions is a contemporary collection of coffee shops which includes a couple of Boston Tea Party outposts, Mokoko's train station stop-off and the cathedral of caffeine, Colonna & Small's.
Find a full list of Bath coffee shops and roasteries in the South West and Wales Independent Coffee Guide.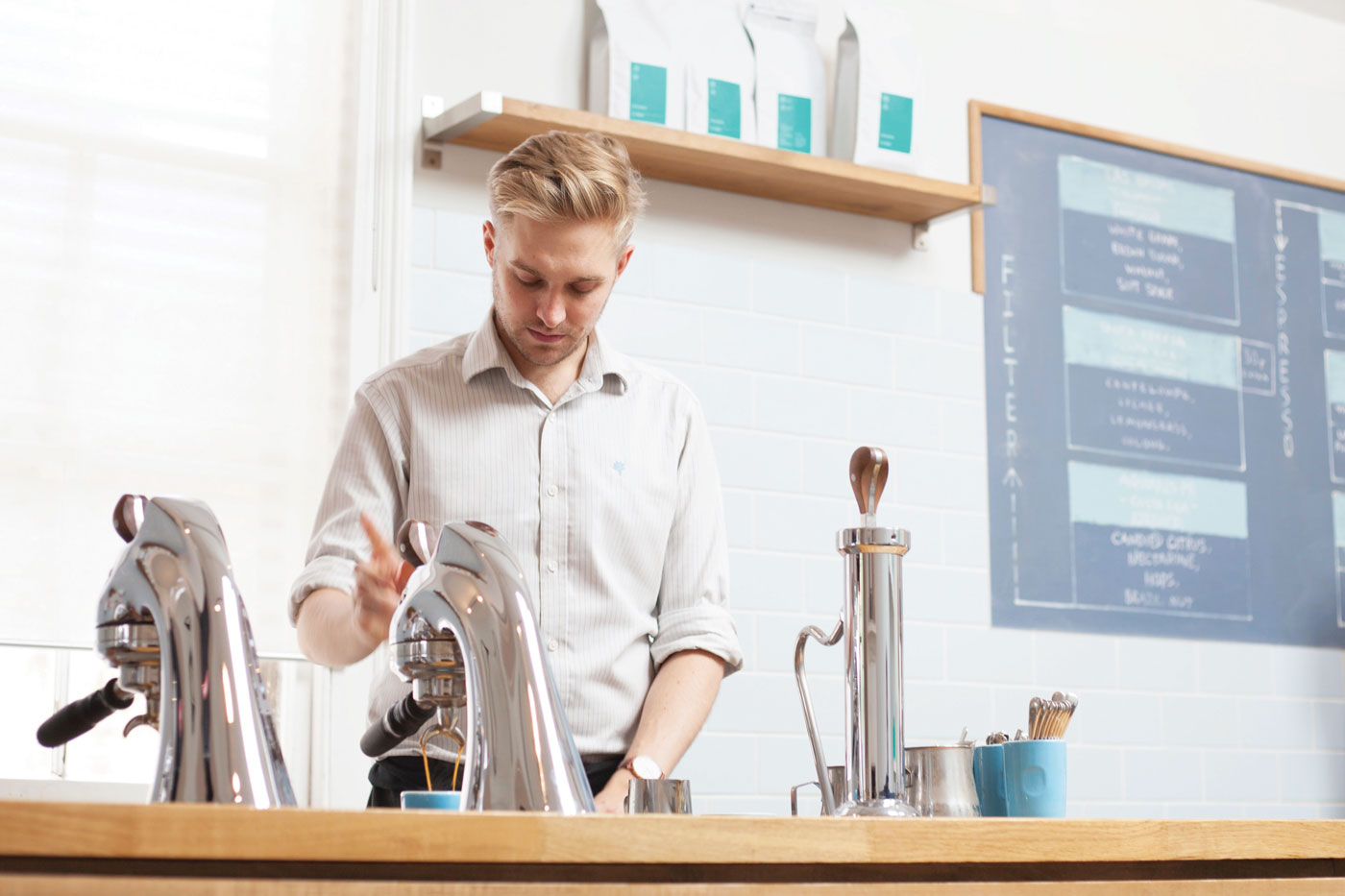 Lancaster
University league ranking: 7
Home to roasting heavy-weights Atkinsons, Lancaster has speciality coffee covered. Head to the China Street HQ to sip espresso, stock up on beans and sneak a peek at the roasting action – or cross the road to The Music Room for courtyard sipping.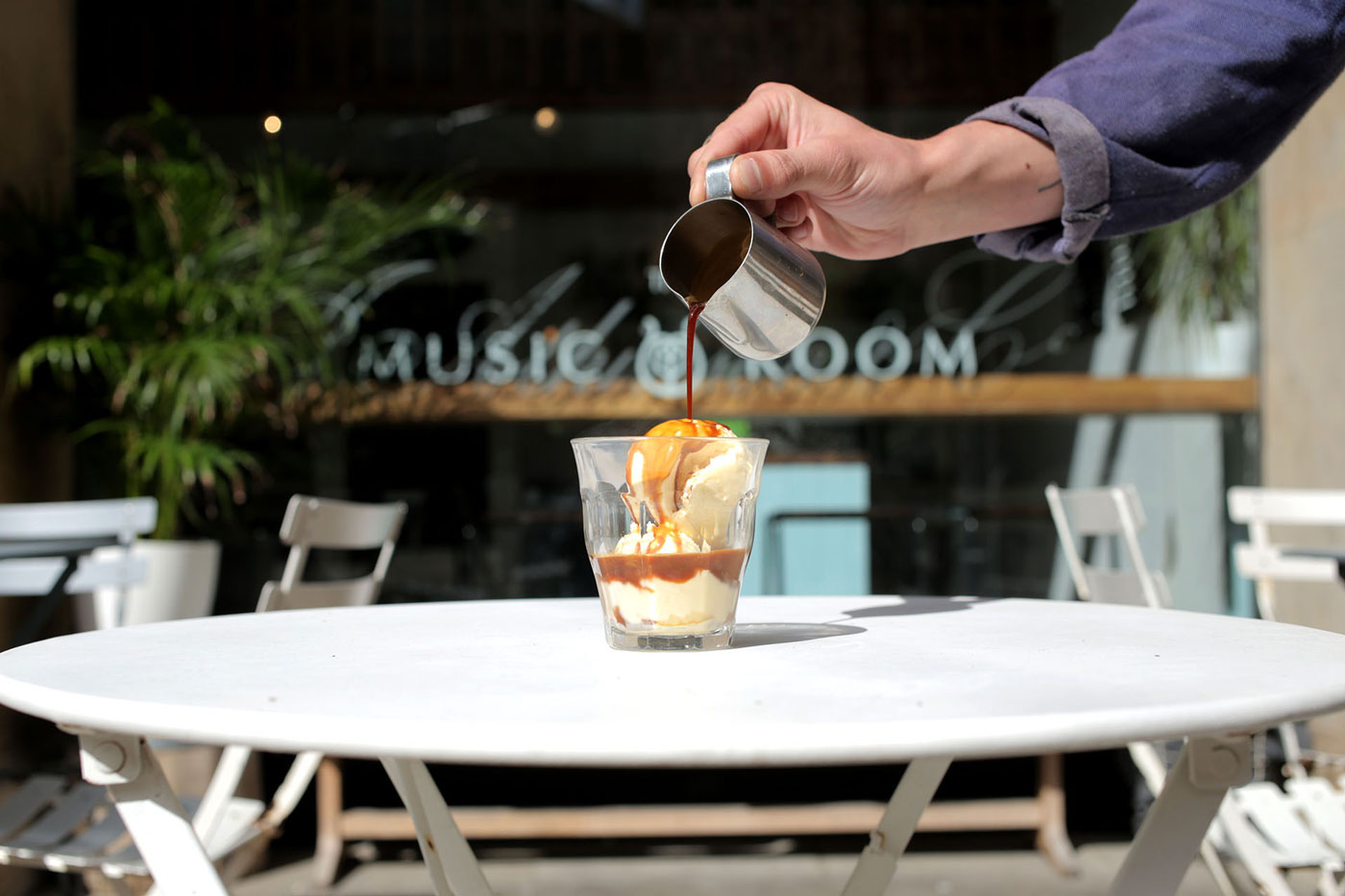 Leeds
University league ranking: 11
Students won't be short of new coffee stops to add to their hit list in Leeds. Fresh off the train grab brunch at Laynes Espresso, for a slice of Italy in the city head to La Bottega Milanese and for canal-side sips make a trip to Out of the Woods.
Discover more Leeds must-visits in the North and North Wales Independent Coffee Guide.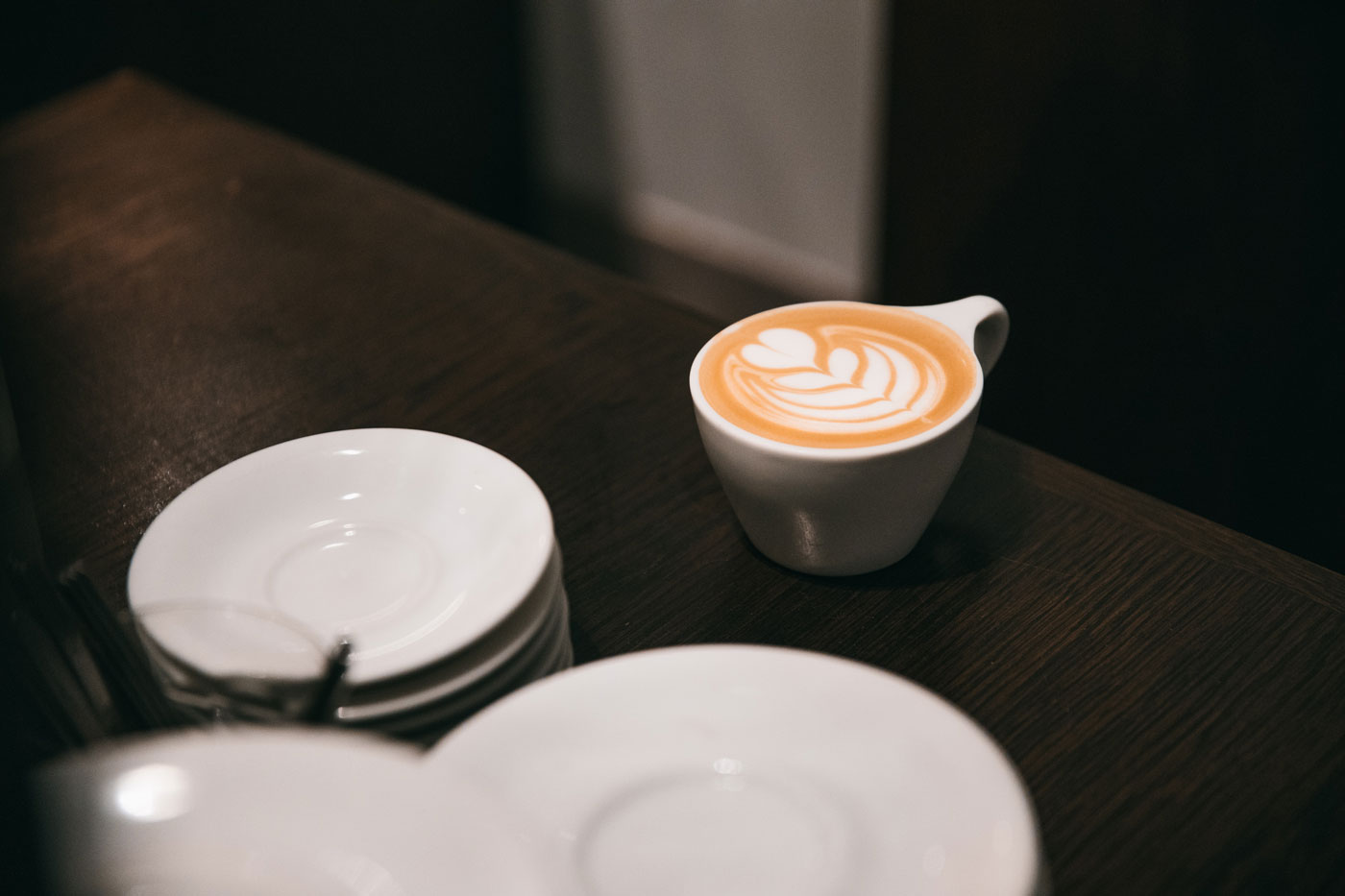 Glasgow
University league ranking: 14
Freshers will find plenty of places to hunker down with a fruity filter and a wad of flashcards in Glasgow. Kember & Jones and Artisan Roast's Gibson Street outpost are just a short stroll away from the university campus – venture further into the city and discover must-visit venues including Sprigg, Space Speciality Coffee House and The Steamie.
Find more Glasgow venues in the Scottish Independent Coffee Guide.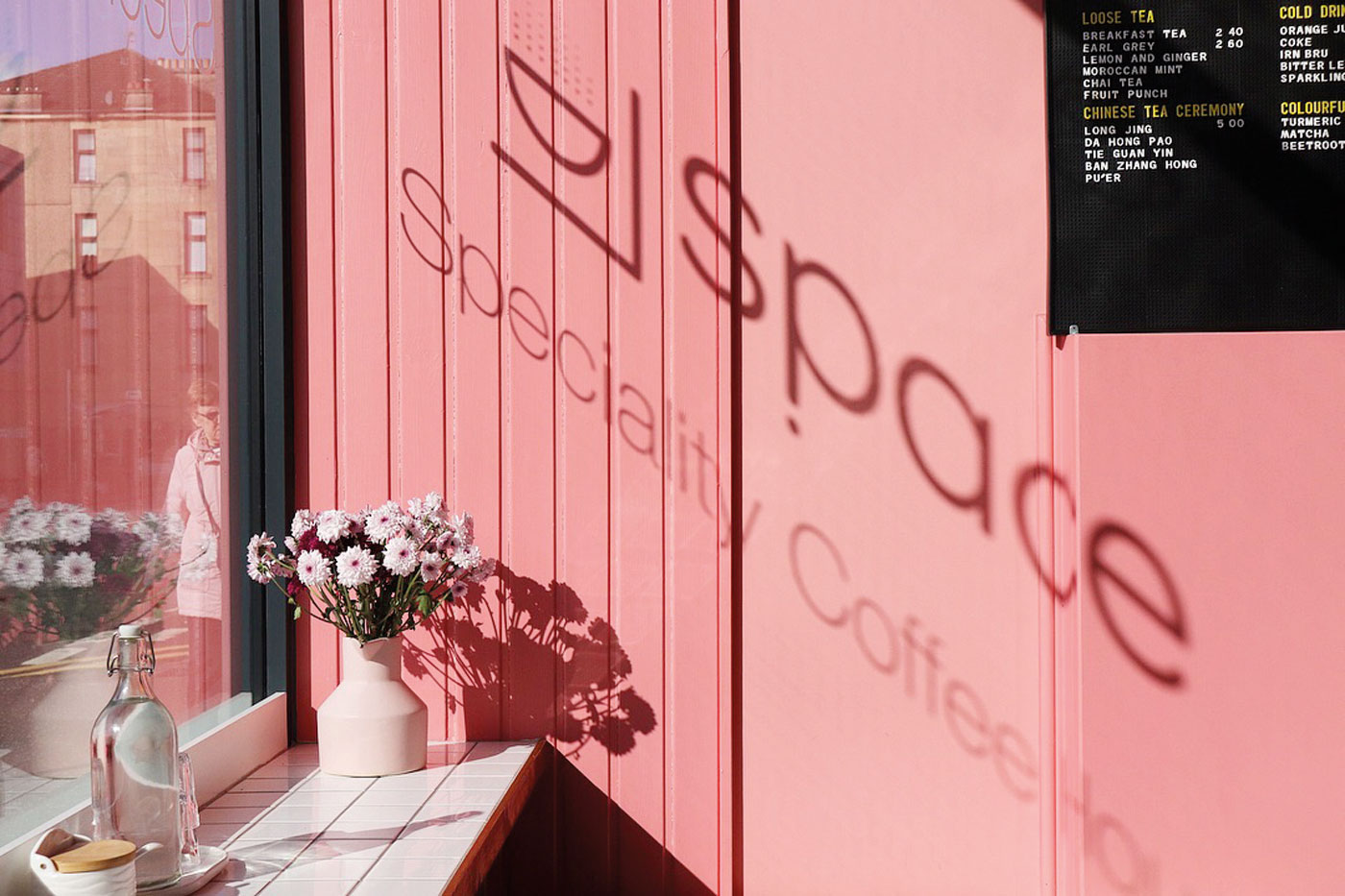 York
University league ranking: 20
Thinking about York? The historic city is brimming with speciality spots. Purists will want to make a pilgrimage to Spring Espresso on Fossgate and The Attic at Cafe Harlequin. For evening thrills, head back to The Fossgate Social for live music and espresso martinis.
Discover more York finds in the North and North Wales Independent Coffee Guide.